loren madsen / long scroll
Long Scroll attempts to account for every day of my life from graduation in 1970 until the end of the century on December 31, 1999. The scroll is 36 inches high by 30+ feet long and is gridded into approximately 11,000 1-inch squares. Each space is annotated with symbols indicating the activity for that day: studio or commission work, travel, renovations, group and solo exhibitions, reviews and so on. There are pictures of almost every art project I've ever worked on. Context was provided through photos of family and friends, vacations, news, movies, music, fashion, etc. Most days have been accounted for and about 5000 photographs have been affixed. This project may never be finished.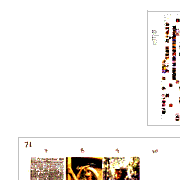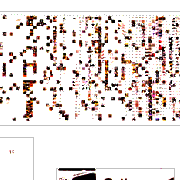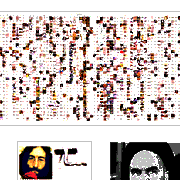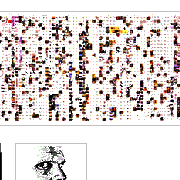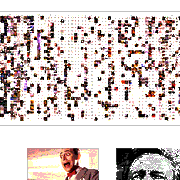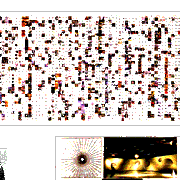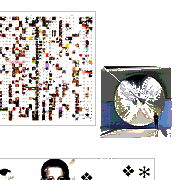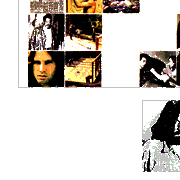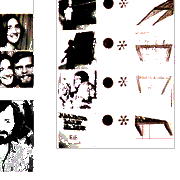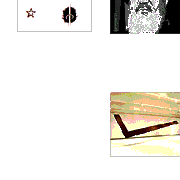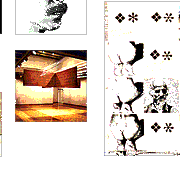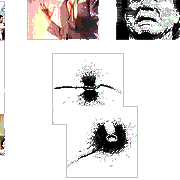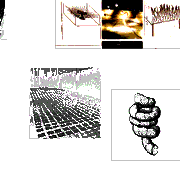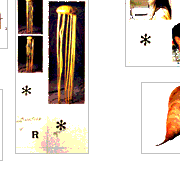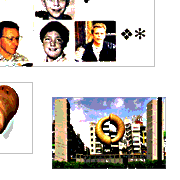 The Long Scroll is now in the possession of the Smithsonian Archives of American Art. Please see media for a short article.