Masks, 2003
The web has provided exhibitionists with the ideal medium: cheap, easy and with global distribution. Many display themselves totally, but others are reticent about revealing their faces. They go to imaginative lengths to create masks from the minimal to the baroque. These masks consitute a nearly extinct sub-genre of folk art — and perhaps an early example of "selfies." The "true" exhibitionists insist that faces are as erotically charged as other body parts and should be displayed. In 2003 I was able to make digital prints of 21 of these at 44" square, and another 72 at 8" x 8". Below is a small, random sample.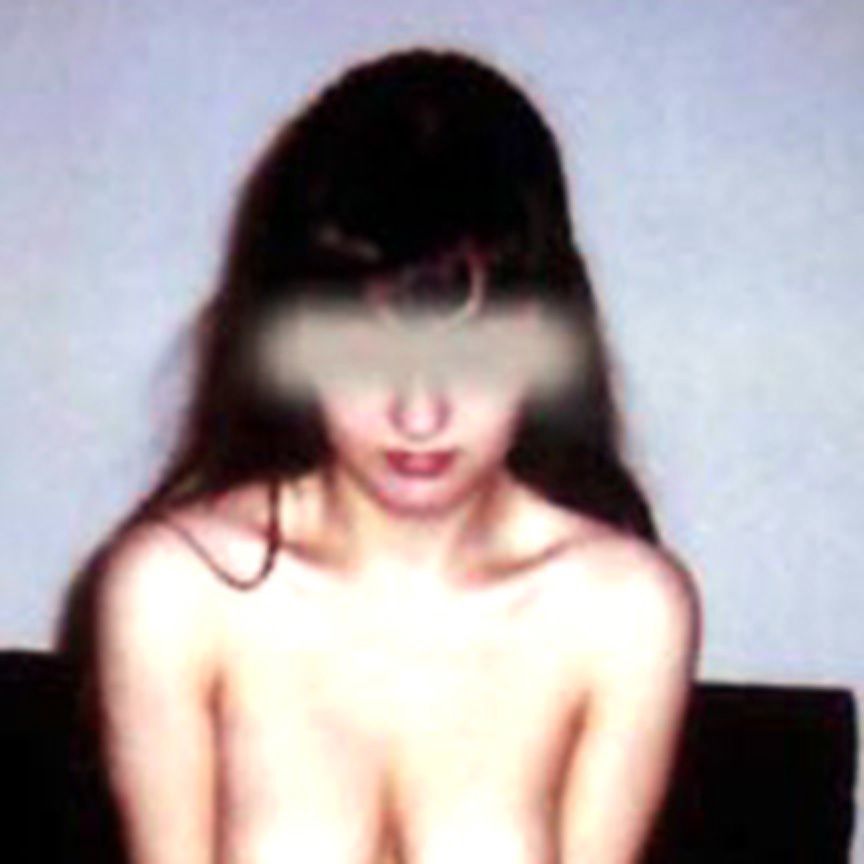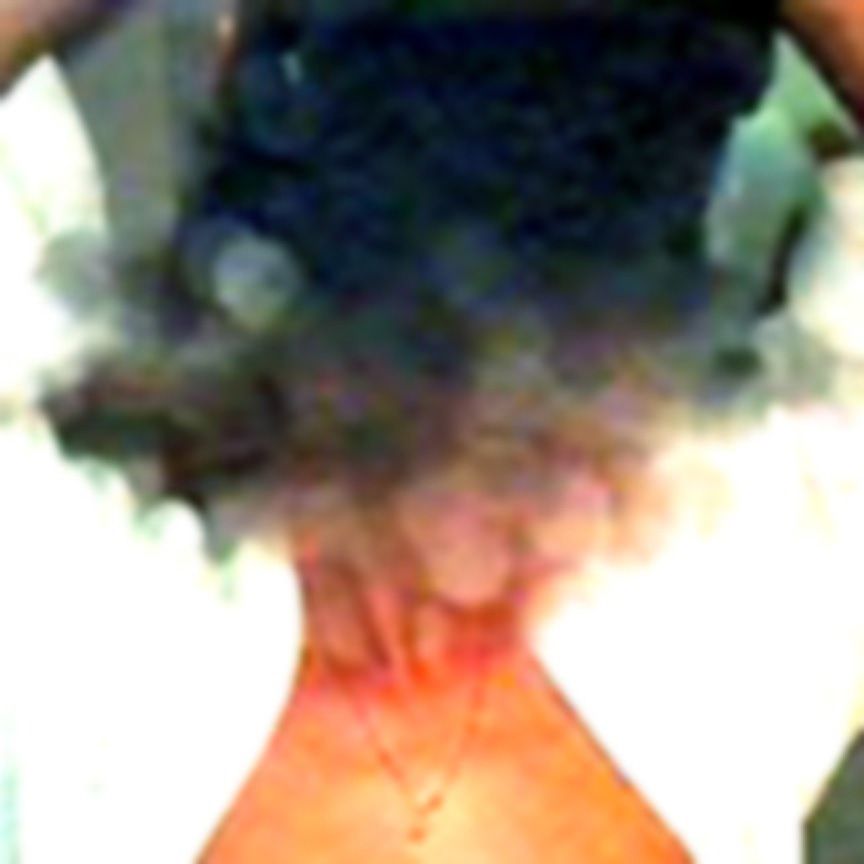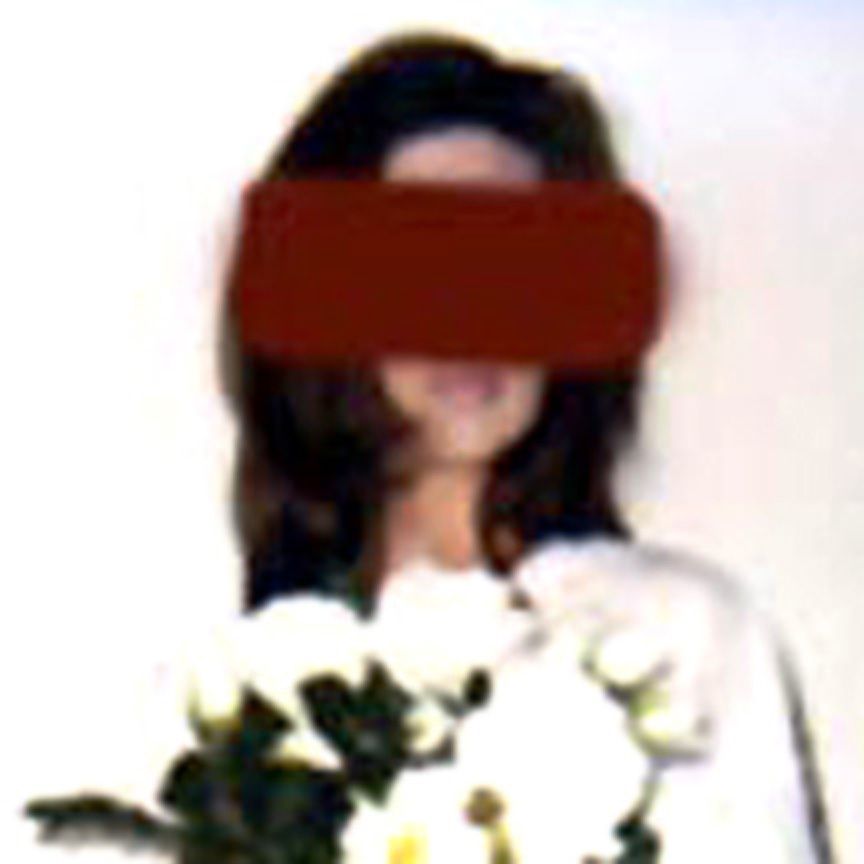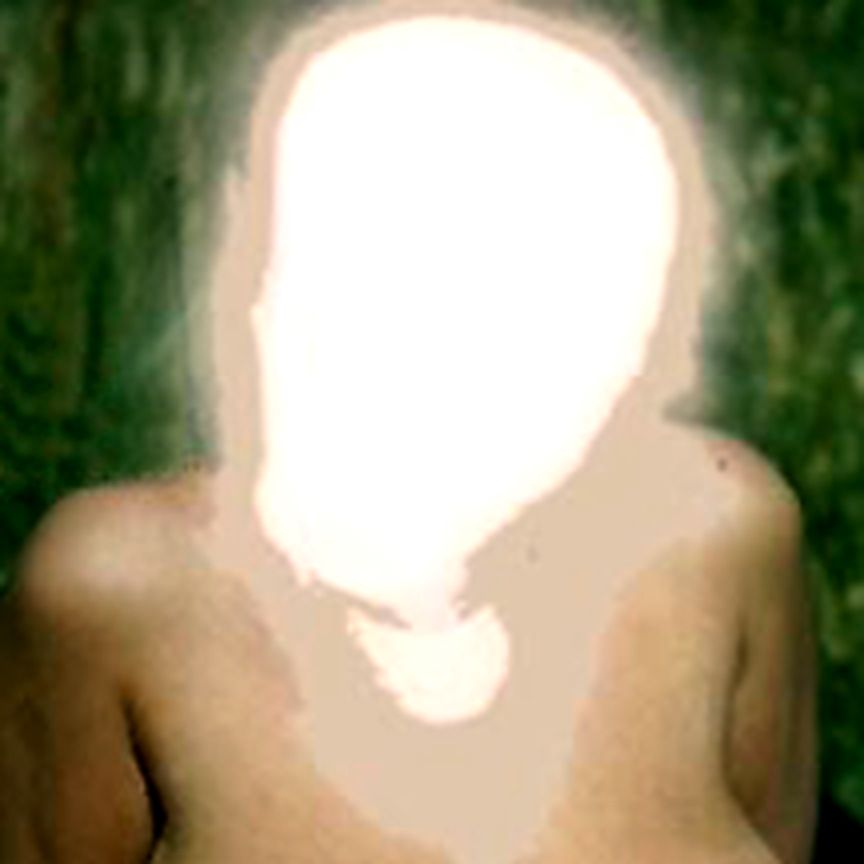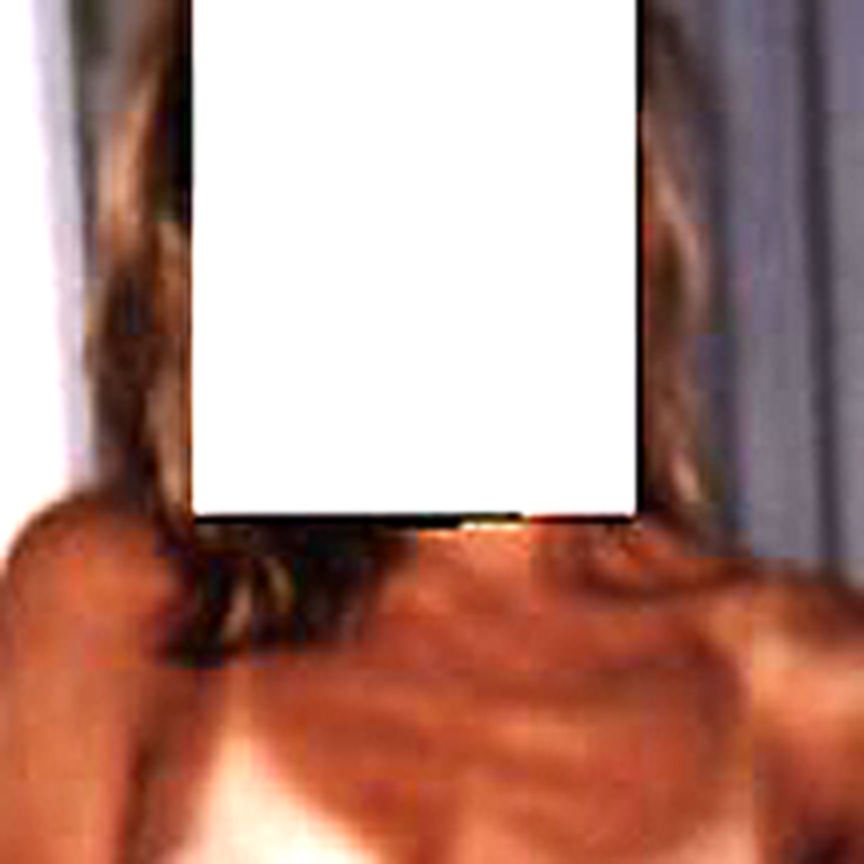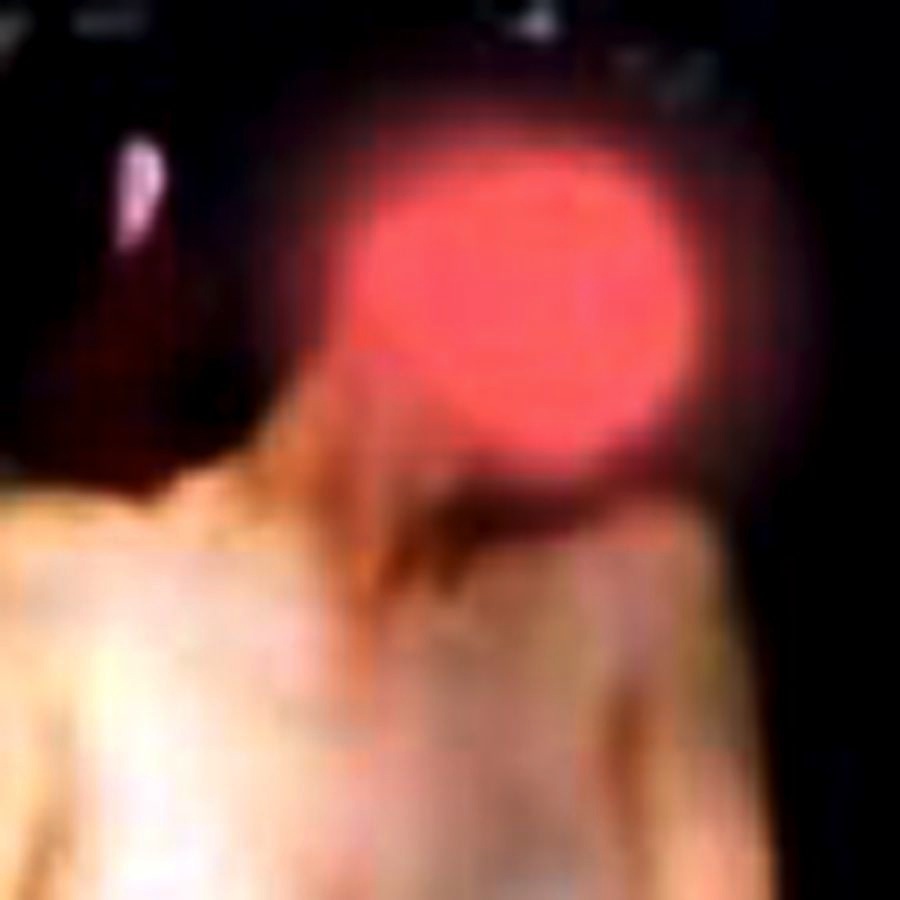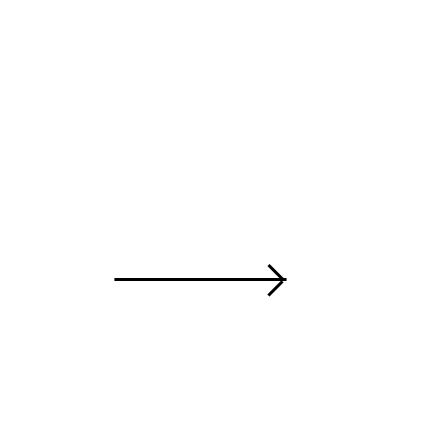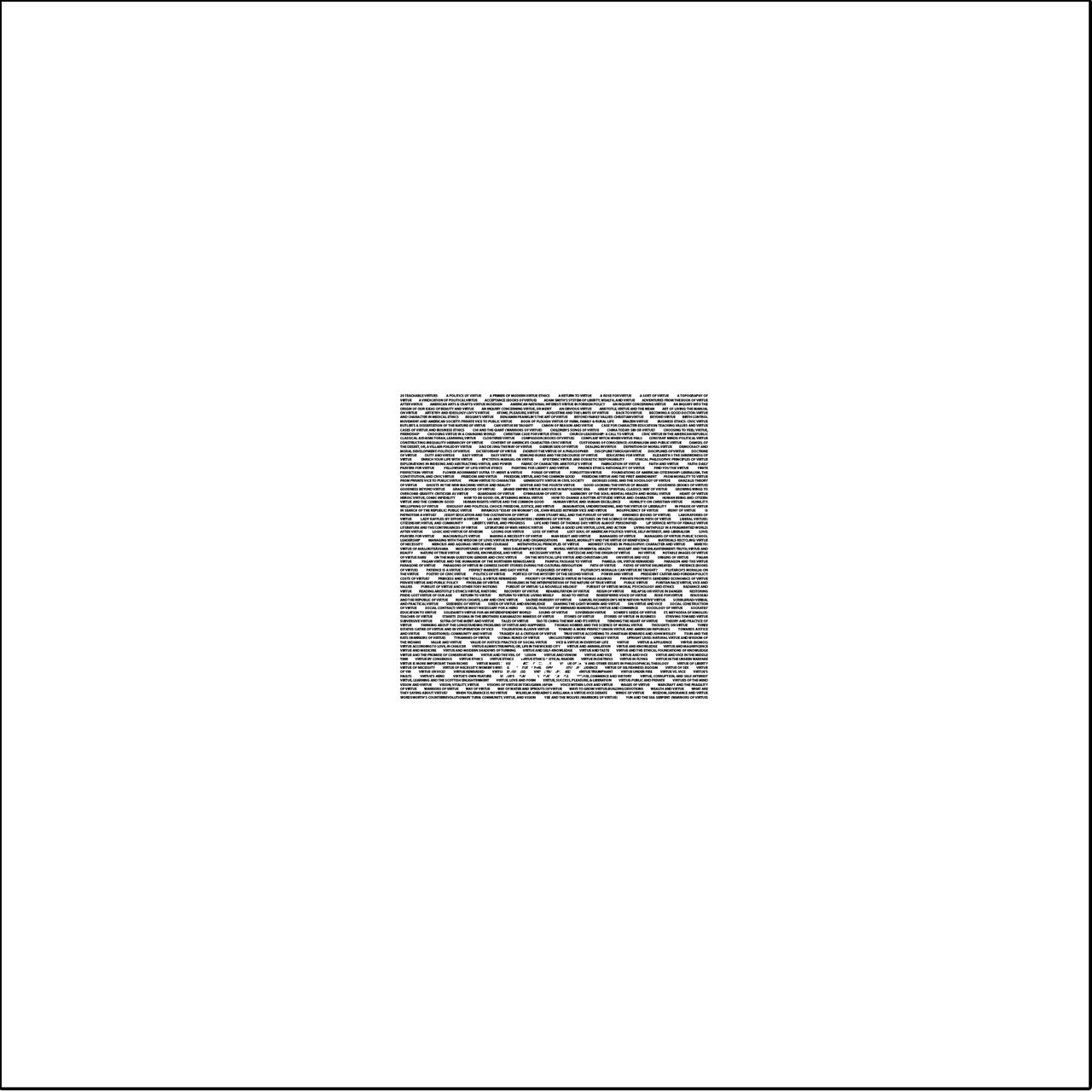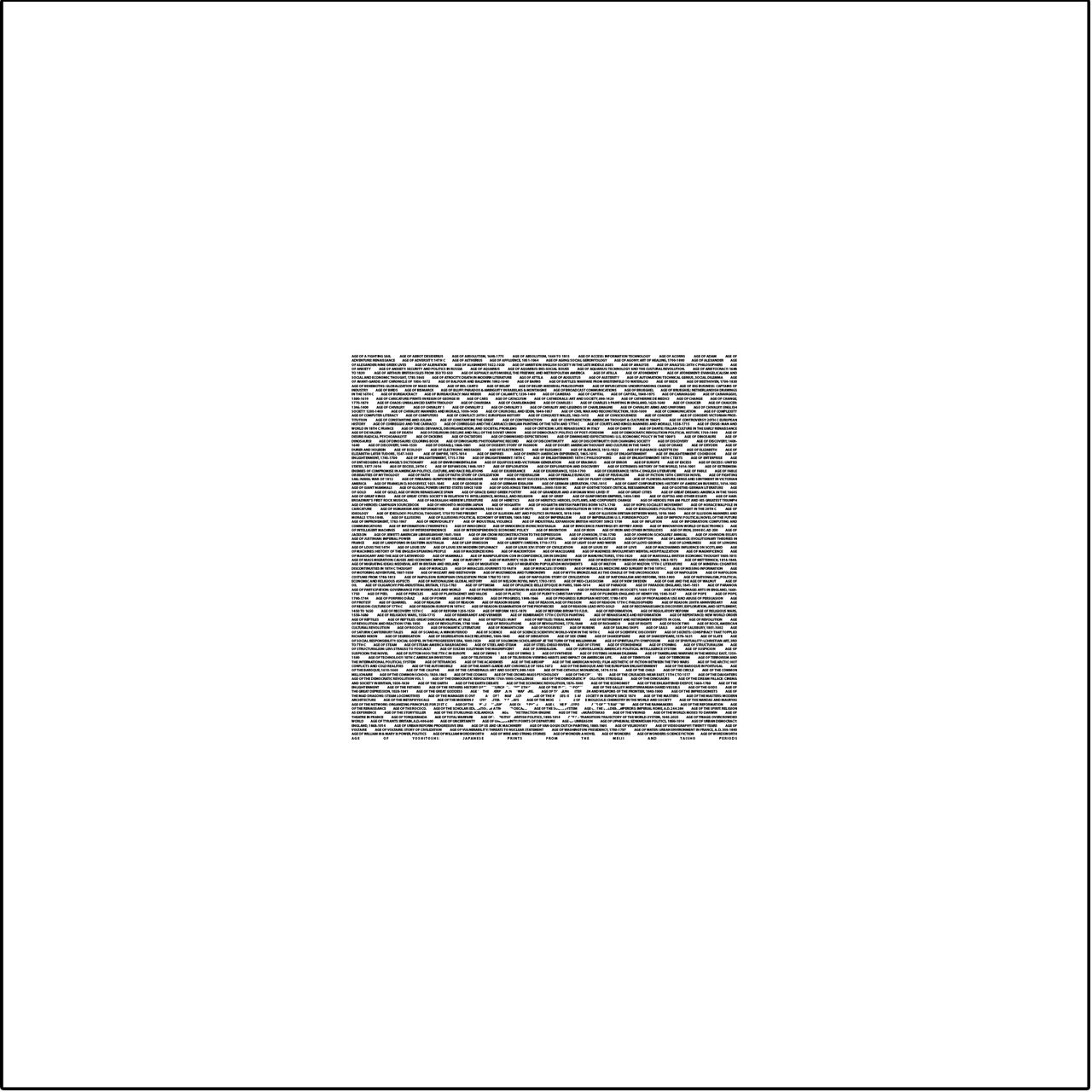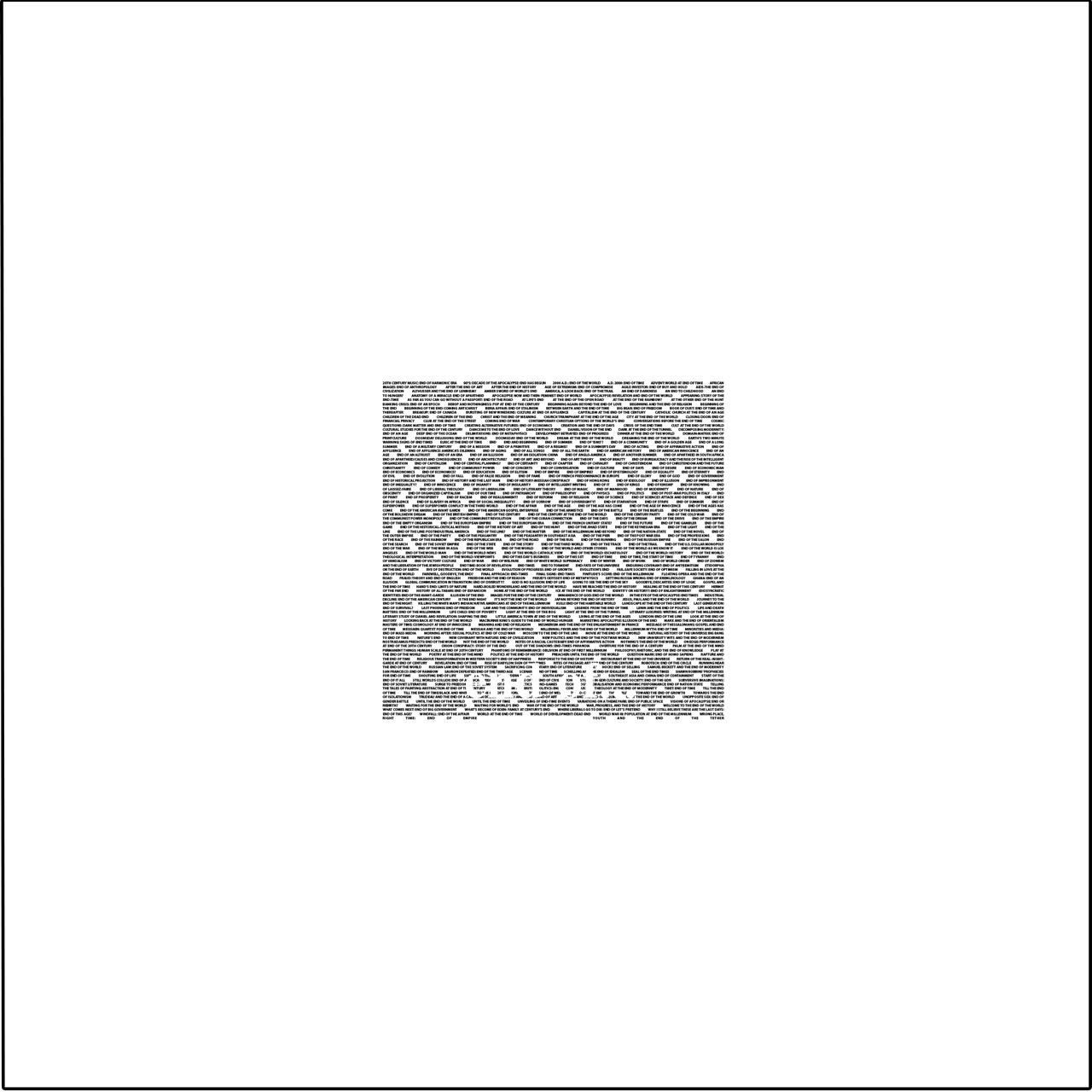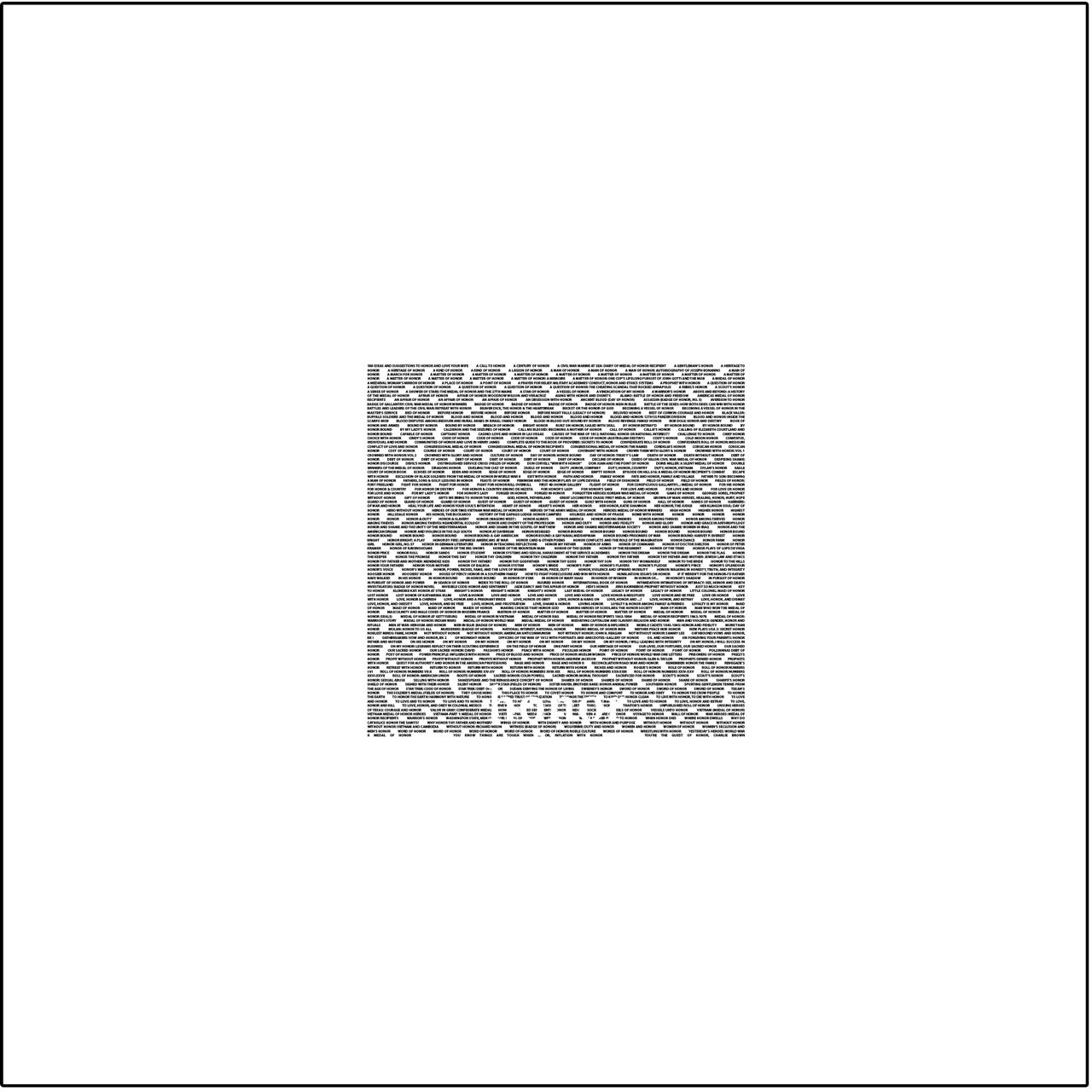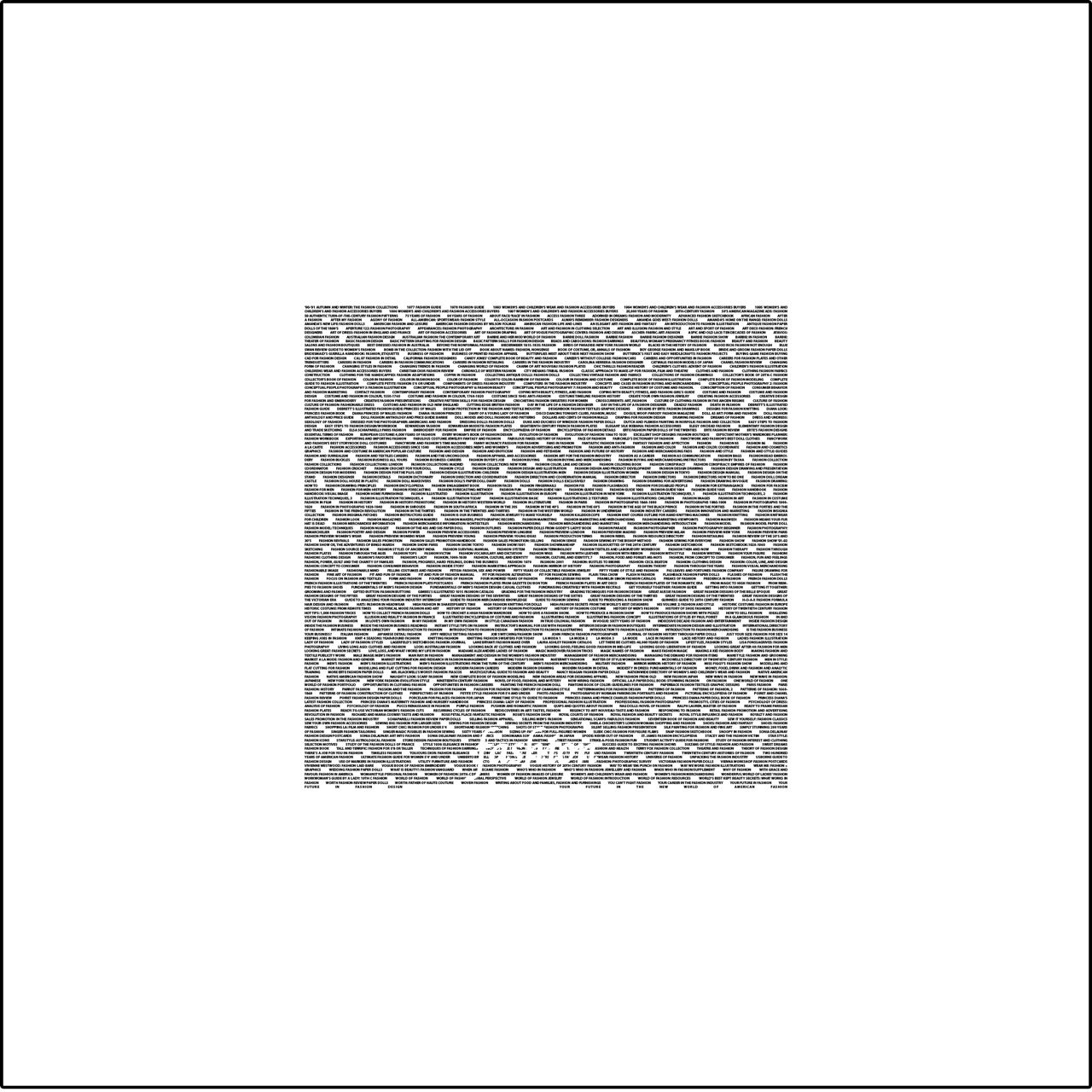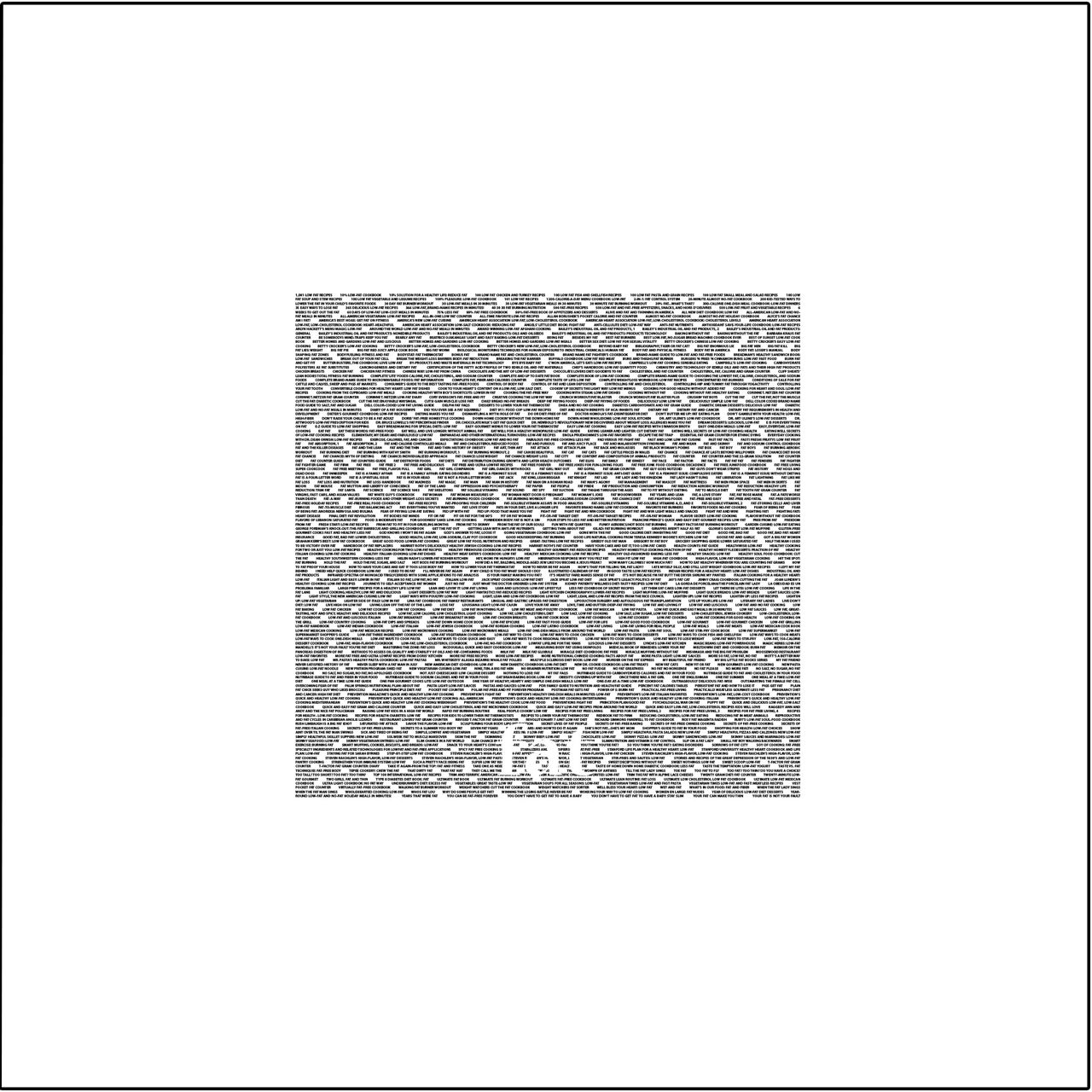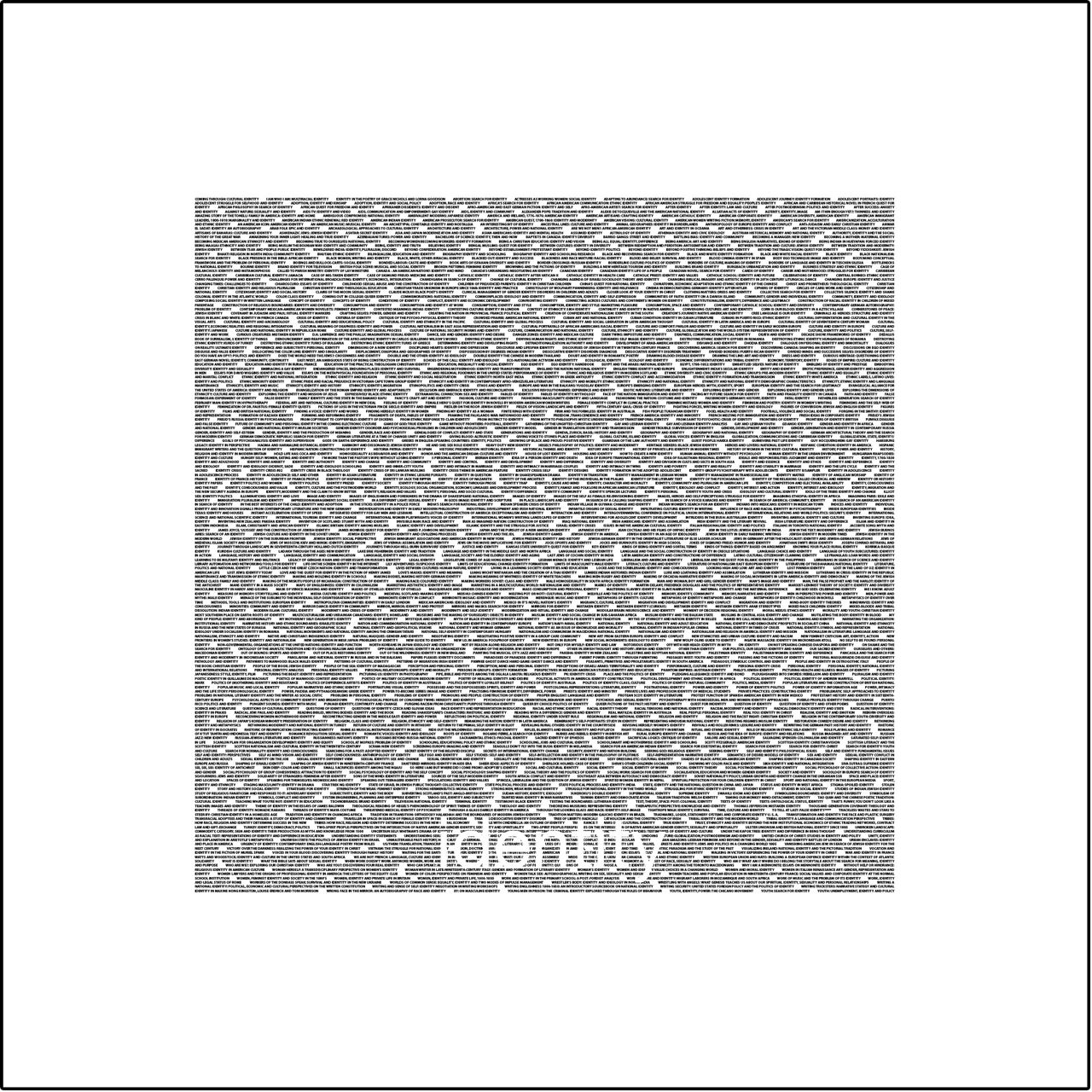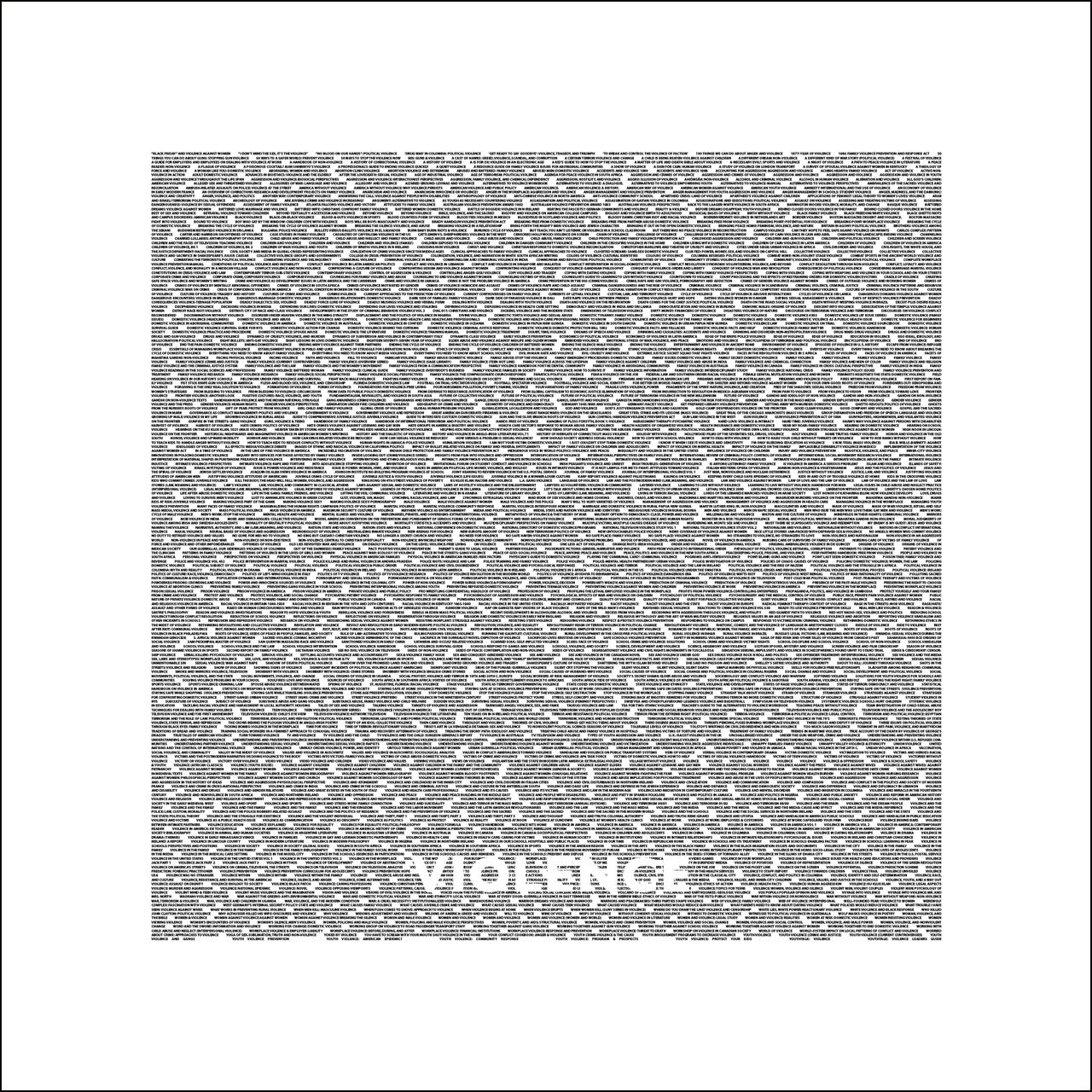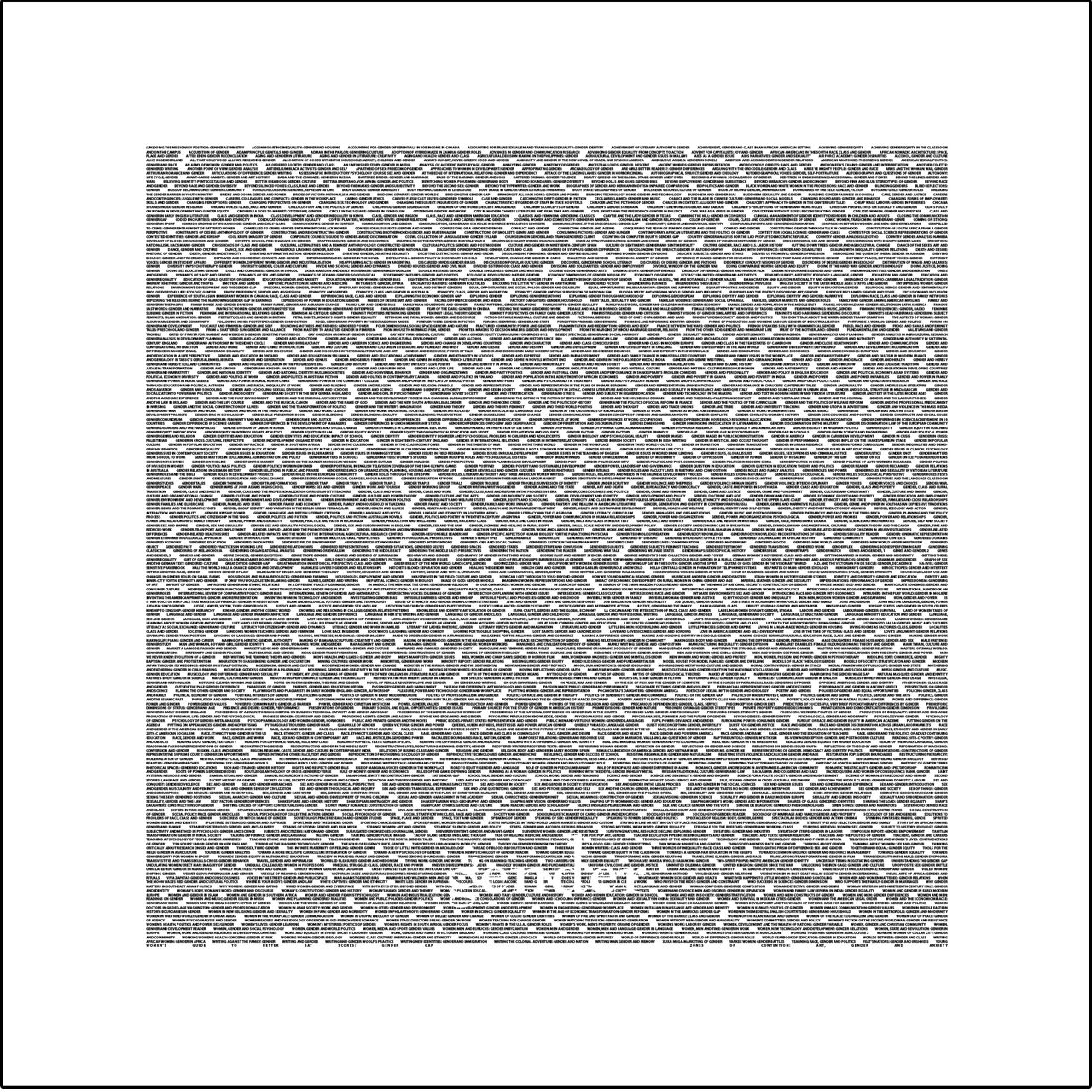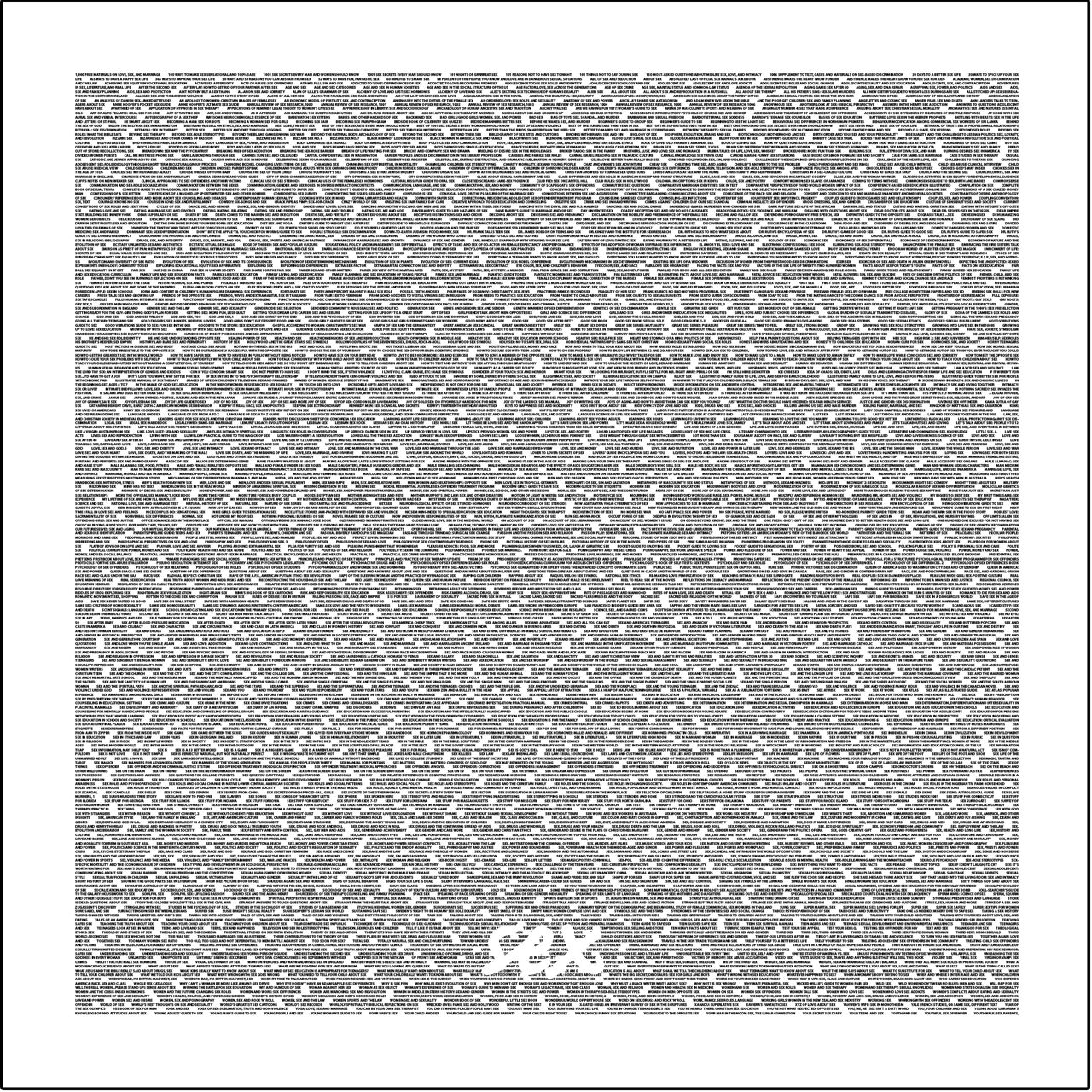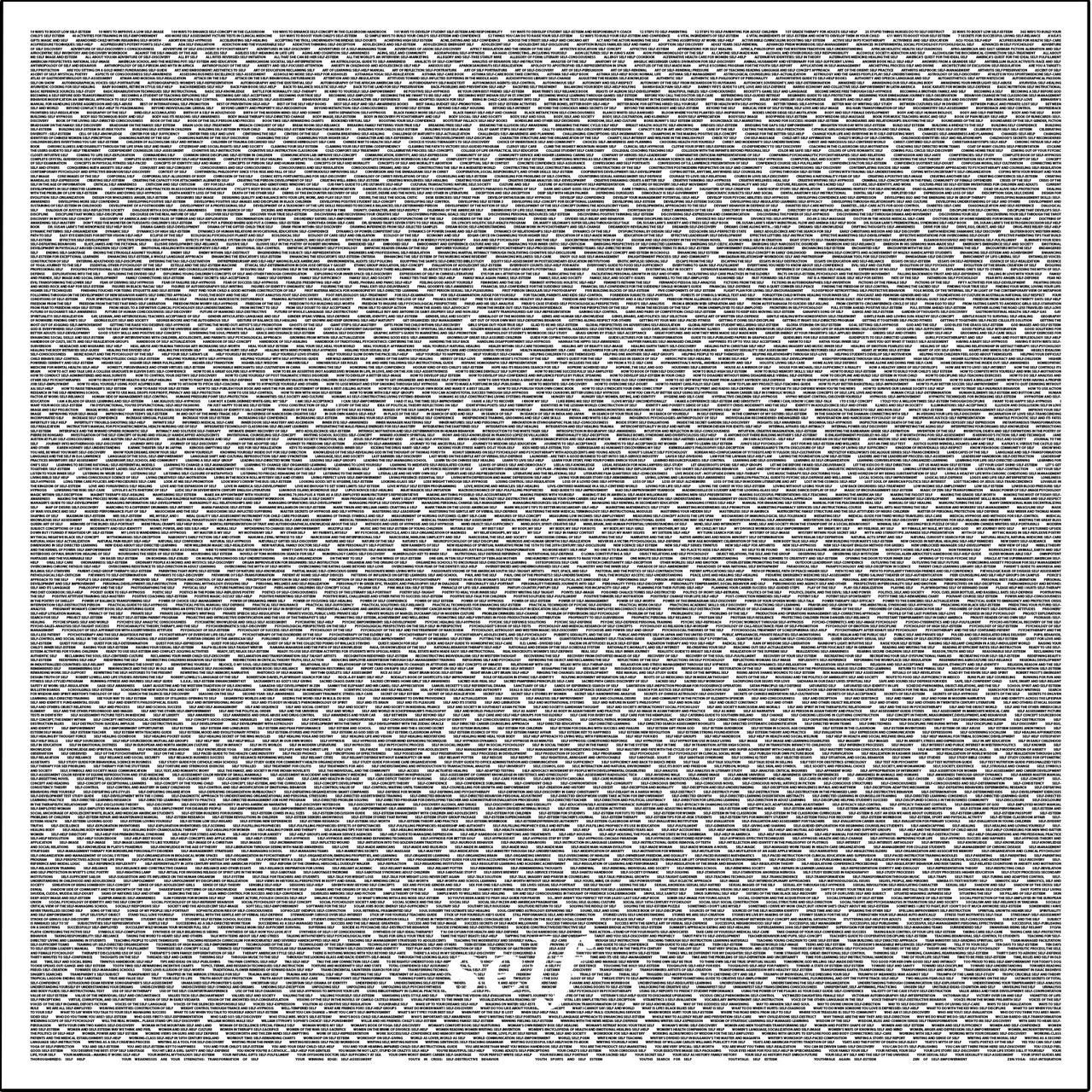 Untitled (titles), 1998
Book titles, searched online, laid out with graphic elements held constant—each list being set in the same typeface at the same size and laid out in a square. From a normal viewing distance the relative size of the printed areas speak to the popularity of the topics while the eye cannot resolve the words so each image is read graphically.